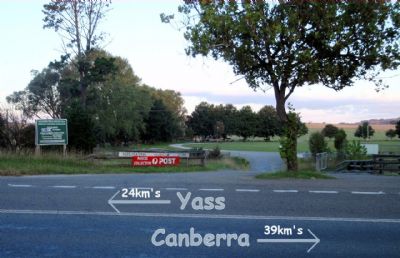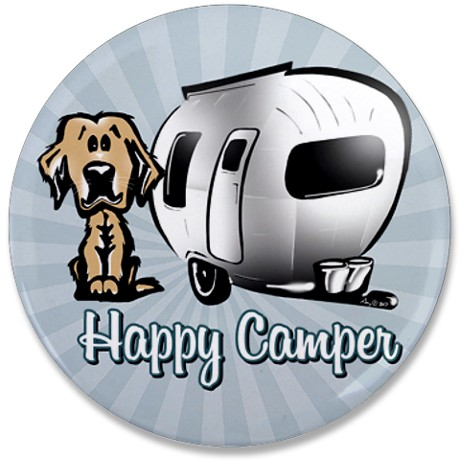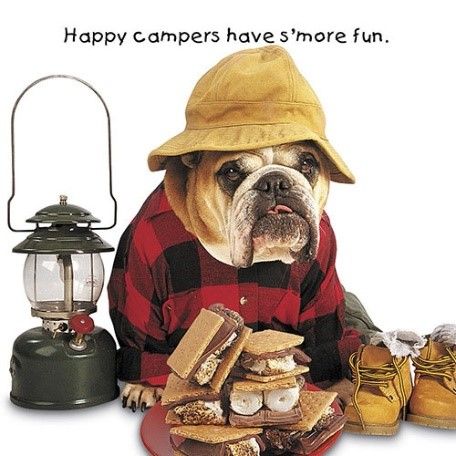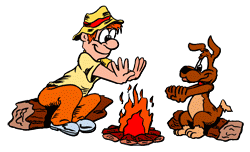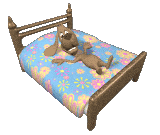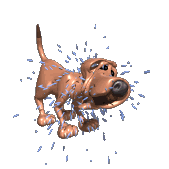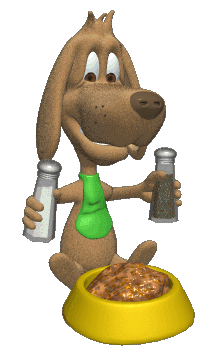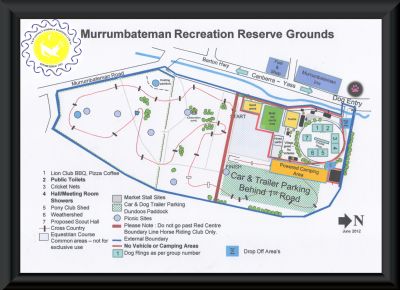 /memberwebs/yasskennelclub/uploads/documents/Murrumbateman_Rec_Grounds_Camping__Parking__and__Ring_Lay_Out.docx

It is requested that exhibitors do not attempt to set up until rings and walkways have been finalised and Rings properly identified.
It is expected this will not occur before 4.00 pm on Thursday, but delays may occur, and if such is the case, the Club would appreciate your understanding and we apologise in advance for any inconvenience.

Murrumbateman Caltex Fuel and General Store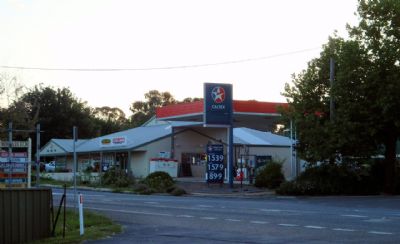 Murrumbateman Inn directly across from the grounds
Great Meals and Karaoke Saturday Night 17th June 2017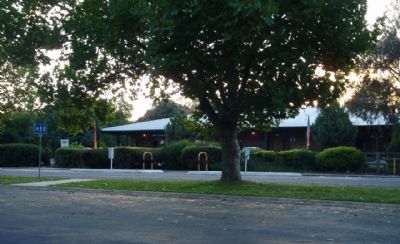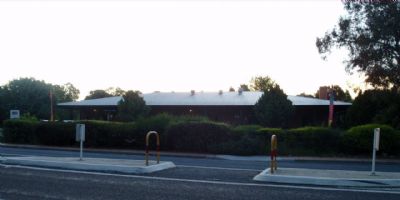 Main Entry to the Murrumbateman Recreation Grounds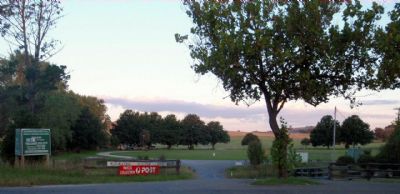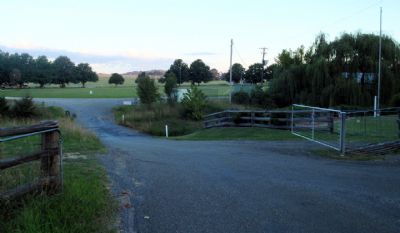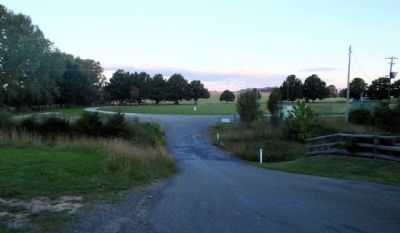 Road to rear car parking & Camping behind main arena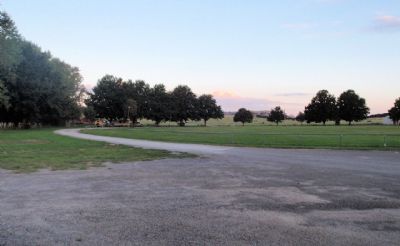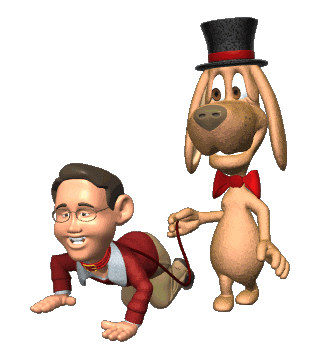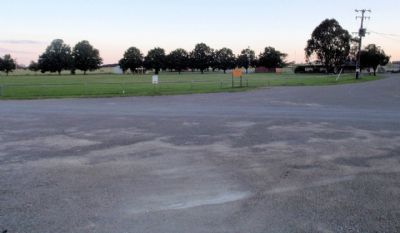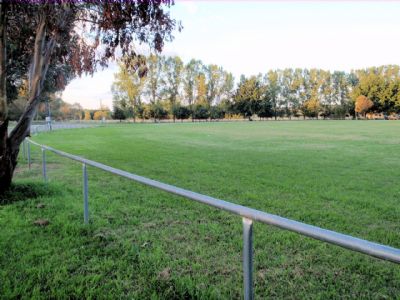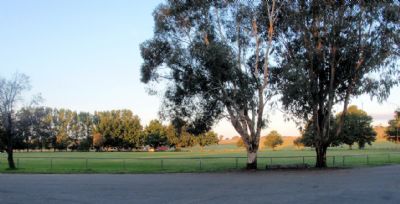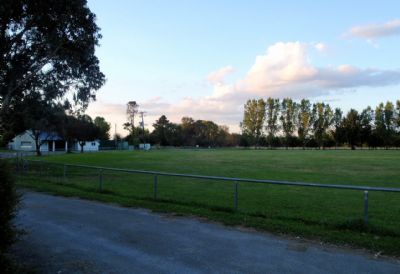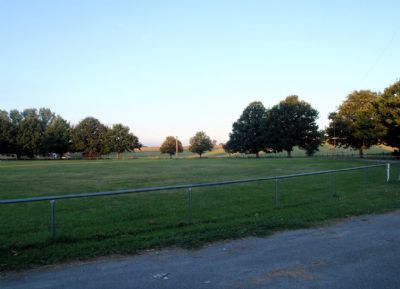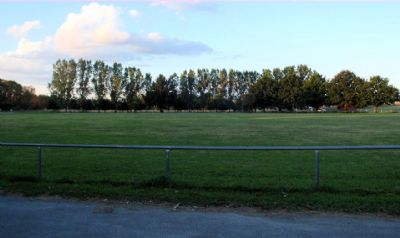 Shower facilities are available to campers here.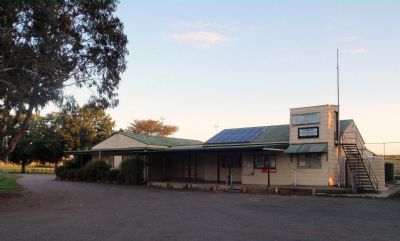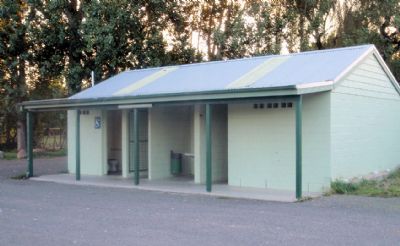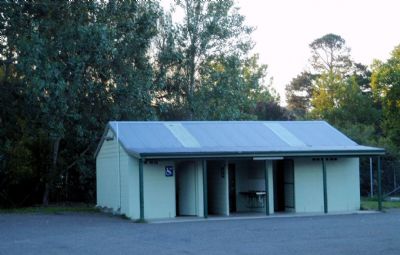 Yass District Kennel & Training Clubs shows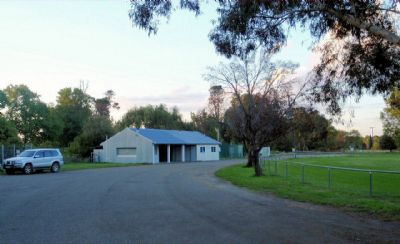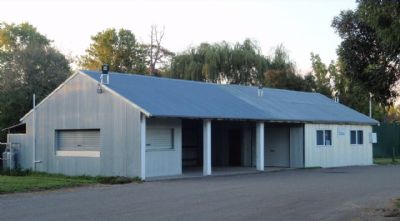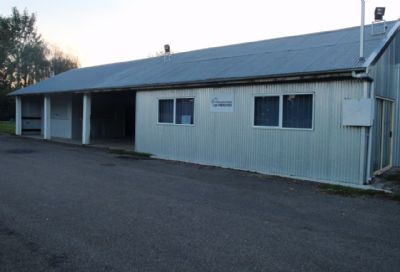 Murrumbateman Recreation Ground Front Entry Gardens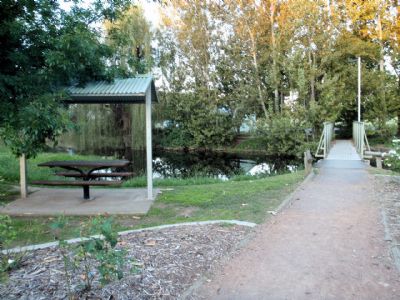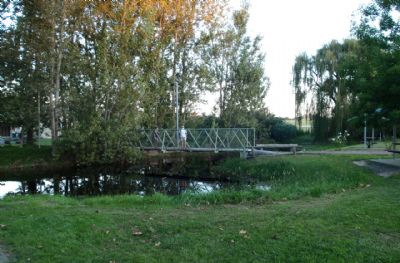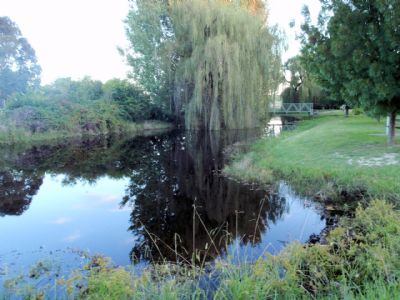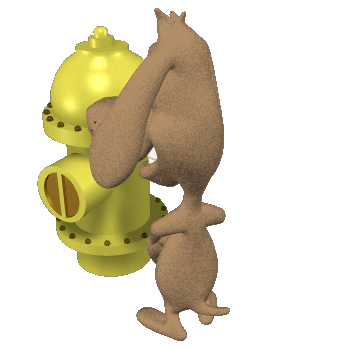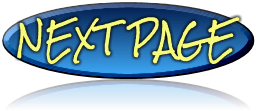 Contact Details
Laurie Edwards
Yass, NSW, Australia
Phone : 0400 257 258
Email :
[email protected]